The Blind Foundation is here for all Kiwis affected by blindness or sight loss, providing practical and emotional support to help them face the future with confidence. But we can't do it without your help!
Blind Week is the time of year when we celebrate these New Zealanders who are living their lives without limits. It's an opportunity for people to share their stories, and inspire others to do the same.
What is Blind Week?
With your support this Blind Week we can reach more people in your community who are blind or have low vision, facing the future with confidence together.
Get Involved
On Friday 26 and Saturday 27 October 2018, thousands of New Zealanders will hit the streets to collect donations for the Blind Foundation.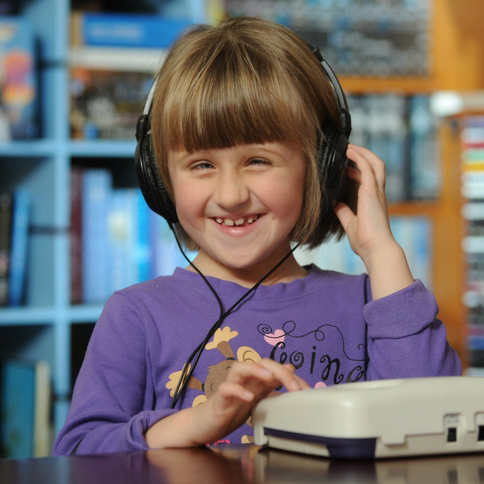 Get Inspired
Our Blind Week stories
Blind Week is a very important time for us to be generous as a community and to focus on the people who benefit from that generosity. People featured in the stories are living their best lives thanks to our wonderful supporters.