What is Blind Week?
Blind Week is the time of year when we raise awareness of New Zealanders who are blind or have low vision and are living their lives without limits.
How to get involved
Can you spare a couple of hours on Friday 26 or Saturday 27 October to grab a bucket and join the thousands who will be hitting the streets for their fellow Kiwis?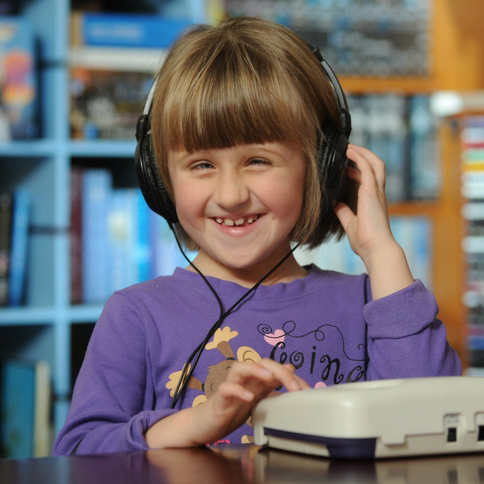 Get Inspired
Our Blind Week stories
Blind Week is a very important time for us to be generous as a community and to focus on the people who benefit from that generosity. People featured in the stories are living their best lives thanks to our wonderful supporters.
Sometimes life rips the rug out from underneath your feet. And that's how Loren felt when she lost most of...