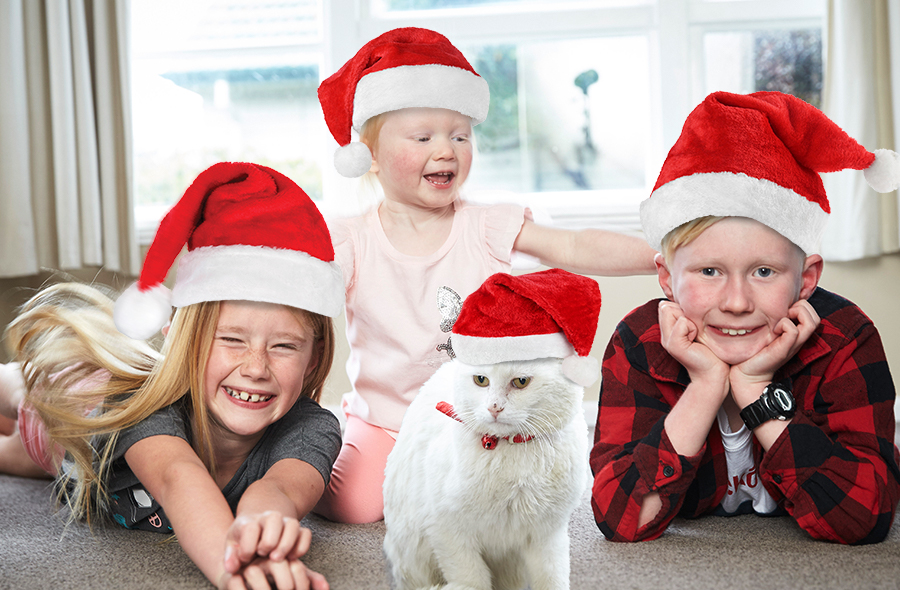 Just for a moment, imagine experiencing Christmas with severely limited vision and acute sensitivity to the harsh NZ sun. For children like Kendall and Baylee, that's a reality every Christmas. But now, your donation can help people with low vision fulfil their potential and step into a future not limited by sight loss. That's one gift no one can put a price on.
Find what you are looking for in our library by searching the collection here.
The Blind Foundation shop is your place to buy a range of products online.
Learn how this puppy will grow up to become the eyes of someone who is blind or has low vision… and how you can be involved.